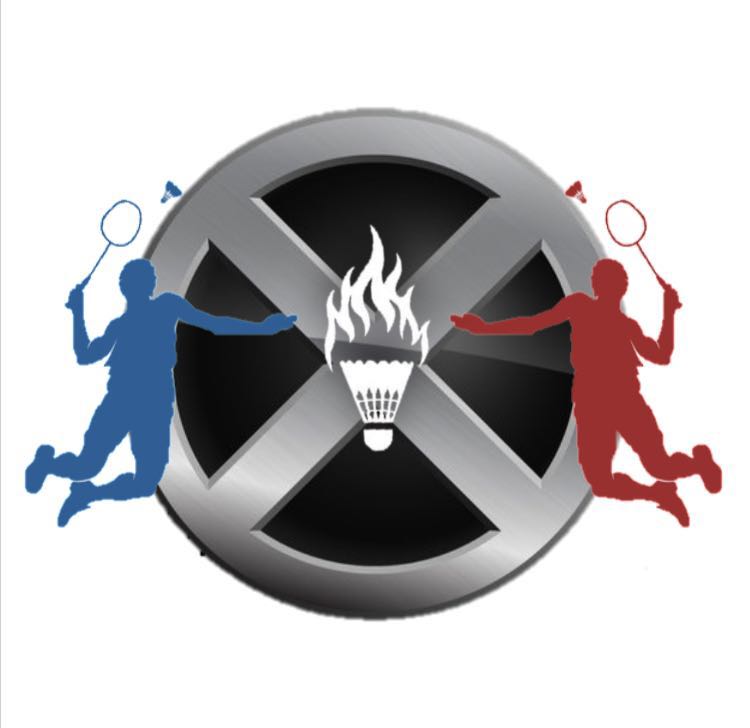 X-Men B.C. was established especially for competitive badminton with a focus on our club members. We play in the Middx and Hammersmith league.
We are a badminton club with a focus on an intermediate and advanced players who want competitive games.
We currently run 2 sessions, Tuesdays and Thursdays from 8pm to 10pm.