Yonex Astrox 100 ZZ Badminton Racket
Revolutionary Astrox 100 ZZ
The Astrox range has been developed for players looking for power and spiked smashes. The badminton rackets in this range are equipped with NAMD technology, which allows the nanomaterial to be fixed directly to the graphite fibre so that the shaft can store energy and redistribute it on impact. This results in high-powered and explosive strikes.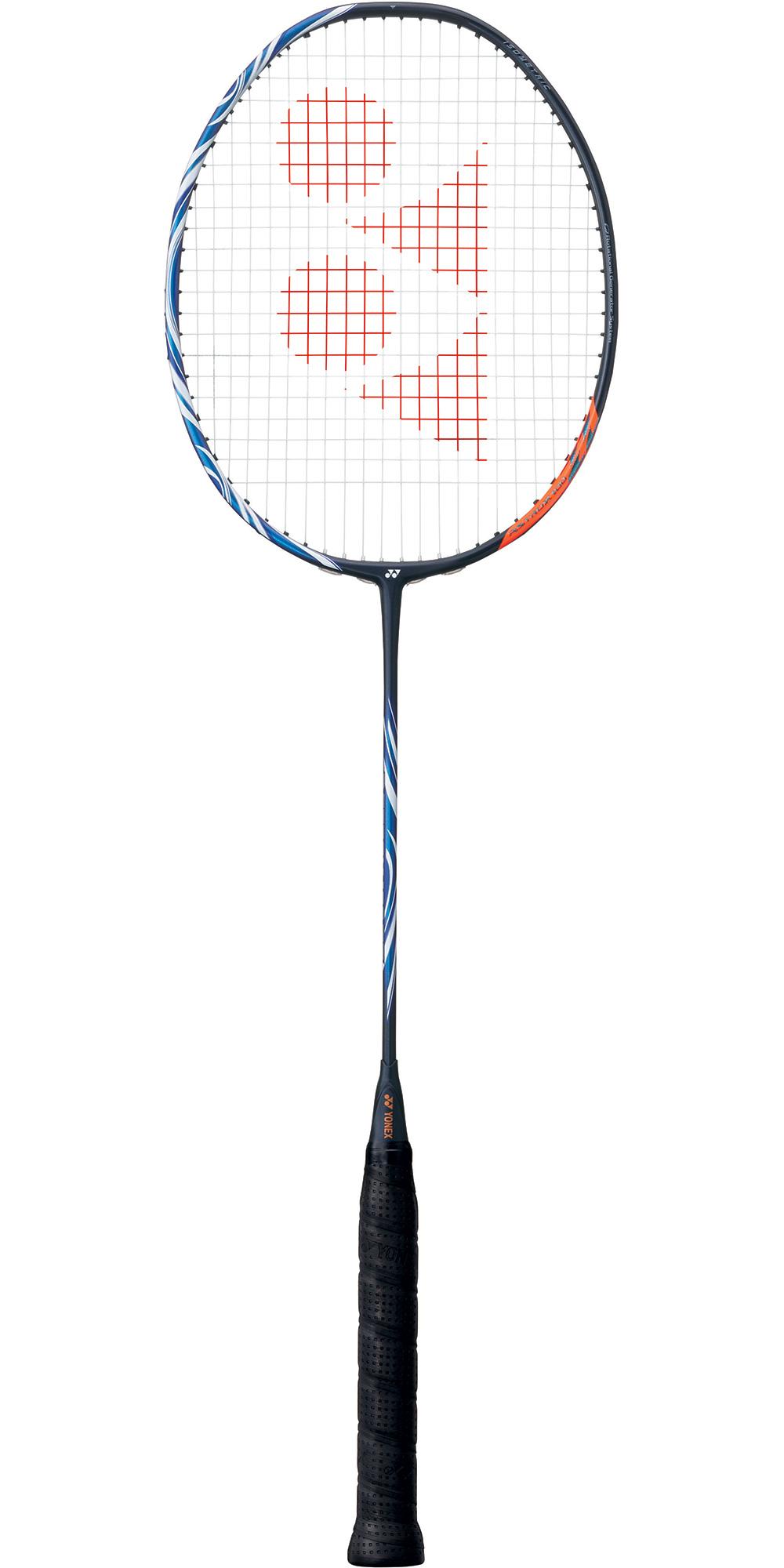 Beginner —- Advanced
0%
Light —-Head Heavy
0%
FLEXIBLE —- STIFF
0%
Light —- Heavy Racket
0%
| | |
| --- | --- |
| BRAND | YONEX |
| MODEL SERIES | ASTROX |
| STRING TENSION RANGE | 21-29LBS |
| PLAYER LEVEL | ADVANCED |
| PLAYER STYLE | POWER |
| RACKET BALANCE | HEAD HEAVY |
| FLEX | VERY STIFF |
| WEIGHT | 4U, 83 -3U, 88g (± 2g) |
| COUNTRY OF ORIGIN | JAPAN |
Viktor Axelsen, Chou Tien Chen and Akane Yamaguchi have chosen the Astrox 100 ZZ to accompany them and take them to the top! New reference in the Yonex catalogue, this frame will be very demanding with a very rigid profile at the head for maximum attack power.
In addition to a compendium of technologies, a top-of-the-range racket like the Astrox 100 ZZ must be designed with quality materials, synonymous with performance and enhanced playing sensations. To achieve this, Yonex Badminton incorporates Namd graphite and its ability to generate extra power. Its association with the resistance of Nanometric offers greater explosiveness to your strikes through faster whipping.
Now known to all, the Rotational Generator System (RGS) is well and truly present! By distributing the weight at key points (top of frame, T-Joint and Butt Cap), the Astrox 100 ZZ takes advantage of the balance at the top of the attacking phases to give you very powerful smashes. On flat and defensive play, the feeling of weight at the top of the frame disappears to provide extra manoeuvrability.
For a minimum of comfort in play, the racquet head of this Yonex racquet absorbs the vibrations caused by your strikes using different processes: the Solid Feel Core and the Black Micro Core. By stiffening the frame, you gain more feel while increasing the swing speed. The Aerobox frame complements the generously equipped frame.
On the shaft side, the Japanese firm relies on the Hyper Slim Shaft and its incredible thinness. Ensuring low air resistance, this new process ensures optimal whipping speed for an ideal sequence of your shots. More flexible but coming back into place faster, this shaft offers you an unbeatable power/reactivity torque. At both ends of the shaft, the New Built-in T-Joint and Energy Boost Cap/Plus stabilize the racquet for improved steering control and precision while transmitting more energy to your shots.
Powerful, versatile but demanding, the Astrox 100 ZZ could quickly become the new star on the court!