Yonex Astrox 99 LCW Badminton Racket
Created as a tribute to the Malaysian star's career, the Astrox 99 Lee Chong Wei Edition will enable you to overcome
opposition with power and speed of movement. Demanding players looking for a devastating smash will be conque.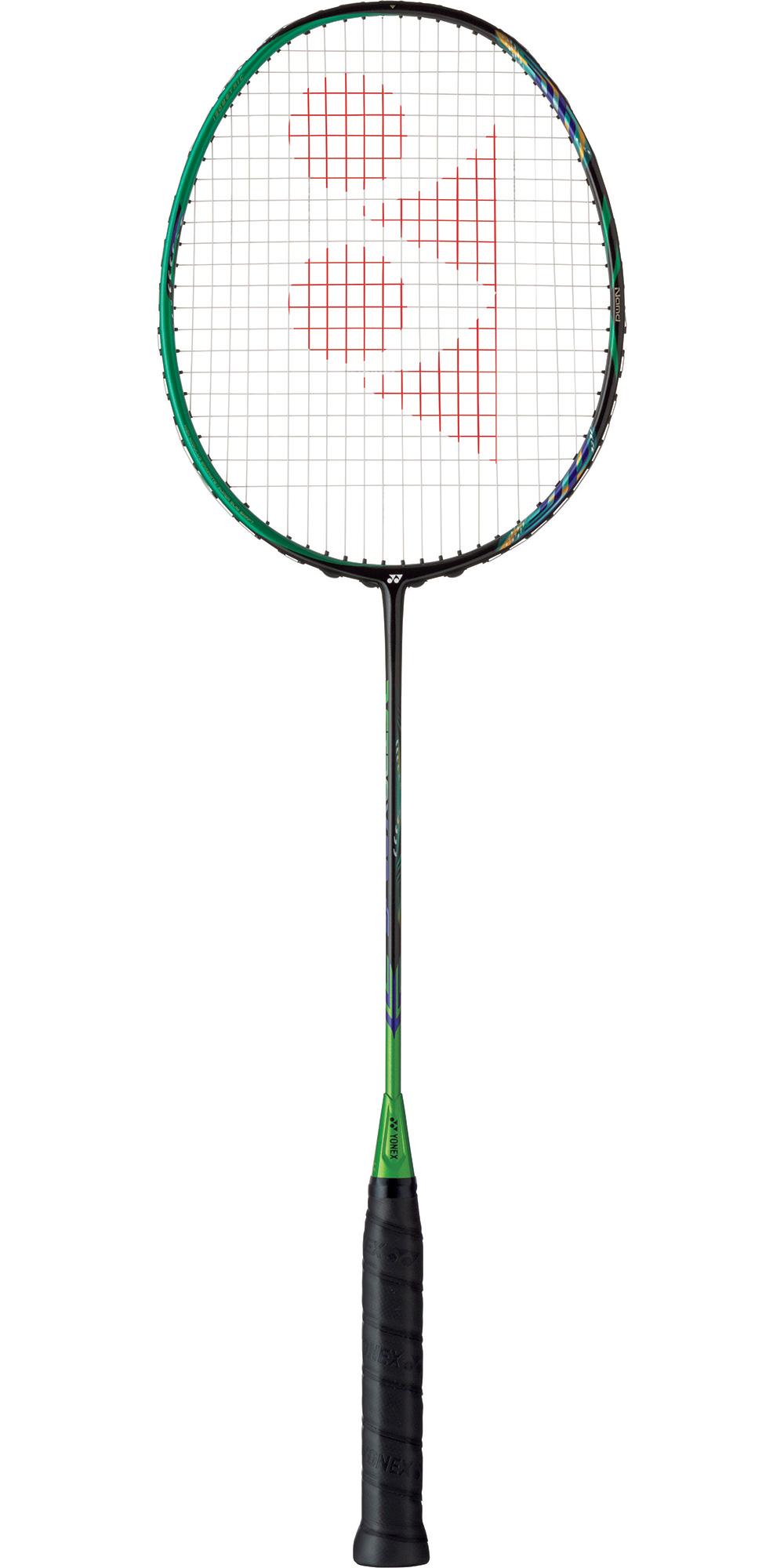 Beginner —- Advanced
0%
Light —-Head Heavy
0%
Light —- Heavy Racket
0%
FLEXIBLE —- STIFF
0%
| | |
| --- | --- |
| BRAND | YONEX |
| MODEL SERIES | ASTROX 99 LCW |
| STRING TENSION RANGE | 20-28LBS |
| PLAYER LEVEL | Intermediate+ |
| PLAYER STYLE | POWER |
| RACKET BALANCE | HEAD HEAVY |
| FLEX | STIFF |
| WEIGHT | 3U, 86g (± 2g)  |
| COUNTRY OF ORIGIN | JAPAN |
This Yonex badminton racket features many technologies in its orange colours, which contrast with black to make it even more aggressive. Clearly oriented towards the attack, this Astrox 99 features an ISOMETRIC frame shape designed to keep the vertical strings at a similar length, as well as the horizontal strings to produce a wider striking area in all directions. It is also equipped with the new NANOMETRIC which improves the bond strength between the carbon fibres, thus improving the strength of the racket shaft. It is entirely designed with NAMD, which is a new first-dimensional graphite material. It greatly improves the adhesion of the graphite fibres and the resin, by fixing the nanomaterial directly into the graphite fibre. In concrete terms, this allows the shaft to flex further by storing energy and then providing the incredible explosive force so sought after during your smashes. New grommets have been designed to make the rope more efficient.
Vibrations are eliminated with the Solid Fee Core which absorbs vibrations at impact and distributes them throughout the racquet for a better feel. Being the thinnest racquet designed to date by the brand, this Astrox 99 has very little air resistance. Indeed, thanks to technologies such as the Super slim long shaft, the Aero + box frame or the Energy boost cap, it is made more flexible and fast, and all this without reducing stability! Indeed, the new T-joint, made from a special lightweight plastic combined with an epoxy resin and foaming agent, improves the quality and performance of the racket by increasing stability during hitting.
Finally, the Rotary Generator System which applies the counterweight theory (weight is distributed over the end of the shaft, the top of the frame and the T-joint for maximum control). The transition to the next shot can be made quickly and comfortably.
The powerful and innovative Yonex badminton racket will give you complete satisfaction on the courts due to its exceptional design and characteristics.