Yonex Astrox 5FX Badminton Racket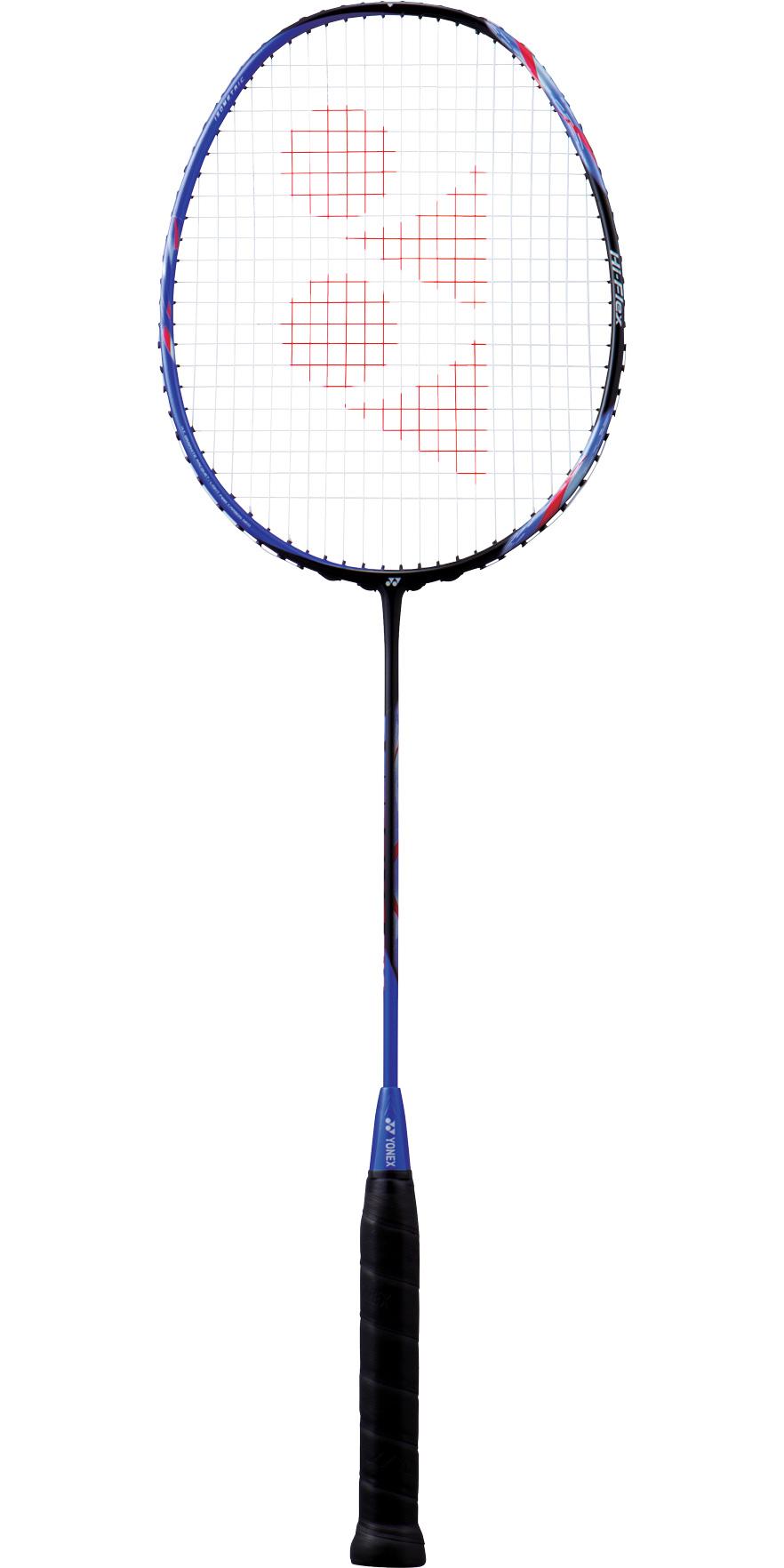 Beginner — Advanced
0%
Light —–Head Heavy
0%
Light —- Heavy Racket
0%
FLEXIBLE —– STIFF
0%
| | |
| --- | --- |
| BRAND | YONEX |
| MODEL SERIES | ASTROX 5FX |
| STRING TENSION RANGE | 20-28LBS |
| PLAYER LEVEL | Beginner, Intermediate |
| PLAYER STYLE | POWER |
| RACKET BALANCE | HEAD HEAVY |
| FLEX | Flexible  |
| WEIGHT | 6U, 73g (± 2g)  |
| COUNTRY OF ORIGIN | TAIWAN |
Yonex Badminton has unveiled a new racket, the Astrox 5FX, in order to make its mark on the ultra-light market. Combining a head balance with a flexible shaft and a weight not exceeding 75 grams, Yonex wants to provide maximum maneuverability and power for guaranteed versatility!
At the frame level, the Astrox 5FX features Aero+Box technology which gives the racquet more aerodynamics for a rethought reactivity and superior stability when hitting. The Rotational Generator System provides a better angle of attack for surgical strikes that put your opponent at risk on the first few strokes. The principle consists of cleverly distributing the loads over the entire frame for greater efficiency when hitting smashes.
The Astrox 5FX's handling is about 73 grams (approx.), giving you control, precision and optimal grip change so you don't get overwhelmed by your opponent. When combined with a head weight and a soft shaft, you get a versatile racquet!