Yonex Astrox 66 Badminton Racket
The Astrox range has been developed for players looking for power and spiked smashes. The badminton rackets in this range are equipped with NAMD technology, which allows the nanomaterial to be attached directly to the graphite fibre so that the shaft can store energy and redistribute it on impact. This results in high-powered and explosive strikes.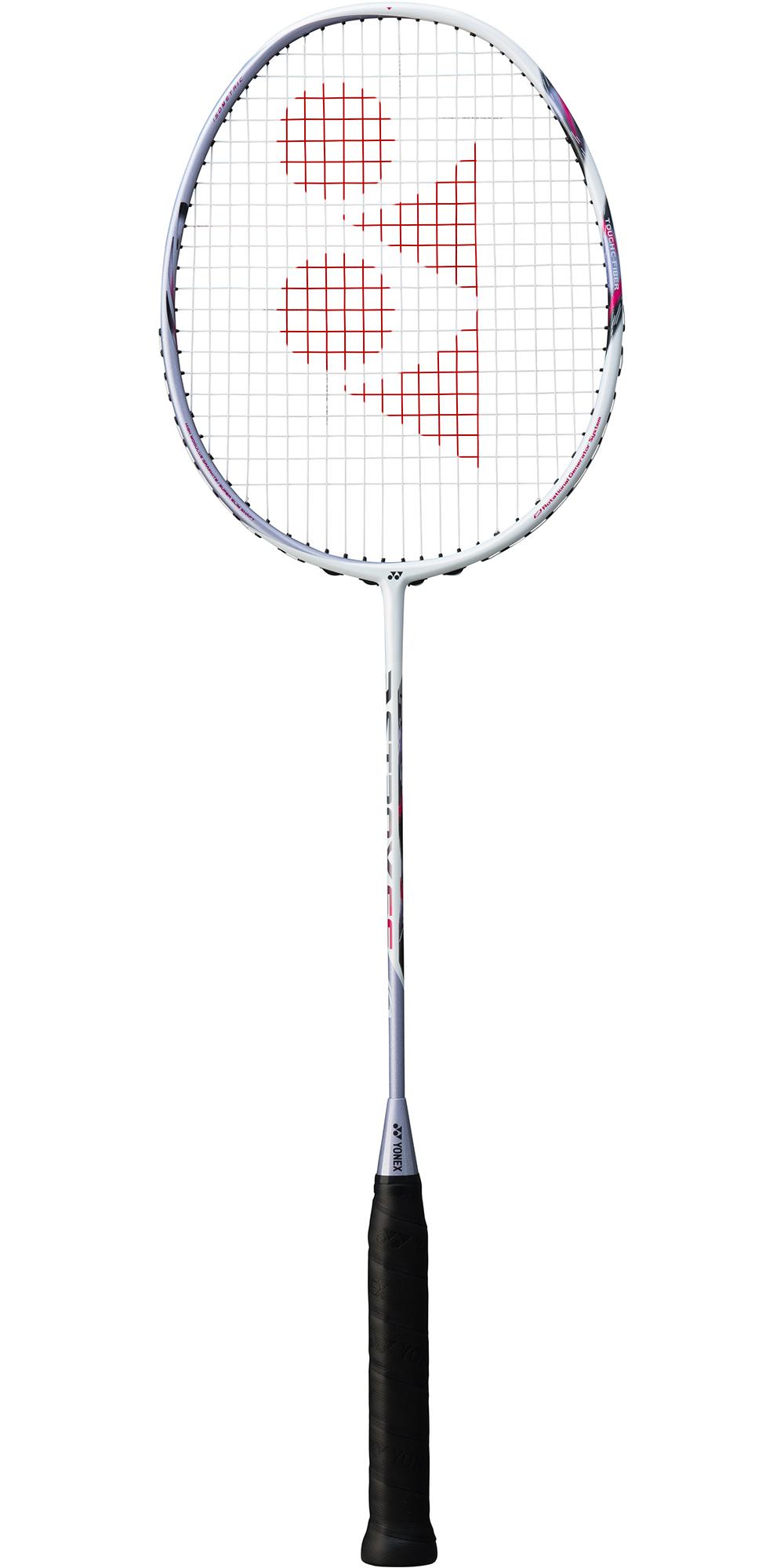 Beginner —– Advanced
0%
Light —– Head Heavy
0%
Light —– Heavy Racket
0%
FLEXIBLE —– STIFF
0%
| | |
| --- | --- |
| BRAND | YONEX |
| MODEL SERIES | ASTROX 66 |
| STRING TENSION RANGE | 19-27LBS |
| PLAYER LEVEL | Intermediate and Above |
| PLAYER STYLE | POWER |
| RACKET BALANCE | HEAD HEAVY |
| FLEX | VERY FLEXIBLE |
| WEIGHT | 4U, 83g (± 2g)  |
| COUNTRY OF ORIGIN | JAPAN |
The Yonex Astrox 66 is a racquet specially designed for players who are looking for more depth. The Yonex Astrox 66 has the advantage that it fills in some gaps for some players. With its head weight, which is balanced by the Rotational Generator System, and its relatively soft flexibility, it makes it easier to play from the baseline, whatever the technical level.
Like the Astrox 88 S and Astrox 77, the Yonex Astrox 66 features the innovative Rotational Generator System which, through a counterbalancing effect, "erases" the feel of the head weight without taking away from the attack.
The major revolution of the Astrox series lies in the material used: Namd. This high-tech compound offers a high modulus graphite that is more repellent than ever, thanks in particular to more binding between the carbon atoms.